Disinfectant Concentrate Solution Fruit & Vegetable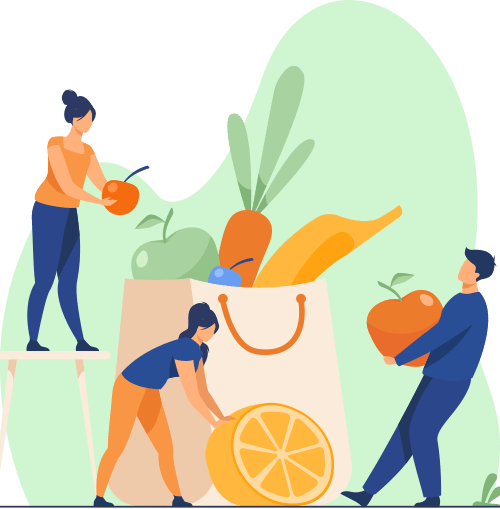 Instant Disinfectant For :
Fruit And Vegetable Disinfectant Concentrate Solution
Fresh vegetables and fruits have many benefits, and nutritionists recommend eating the right meals daily for your body's supplemental needs. Today, with the changes in ecosystems and food behavior and vegetarian diets, vegetarian life has attracted the attention of many people in society. But sometimes neglecting health tips when washing and cleaning these substances can cause poisoning. Nolte fruit and vegetable antiseptic solution with high microbial power and effective on a wide range of microorganisms plays an important role in reducing the burden of fruit and vegetable contamination.
Pour a tablespoon of the solution into each liter of city water. Dip peeled fruits and vegetables in the solution for 30 minutes, then rinse. If there is a contamination on the fruit or vegetable, you can use a clean sponge to remove the contamination.
Disinfect medical centers Fruits and vegetables C Hotels. Restaurants and industries