Good Hygiene Is In Your Hands

Novelty is the result of a technical and engineering co-operation of two friendly and competent countries of Iran and Italy, active in production of health products, specifically disinfectants, in a wide range of consumption.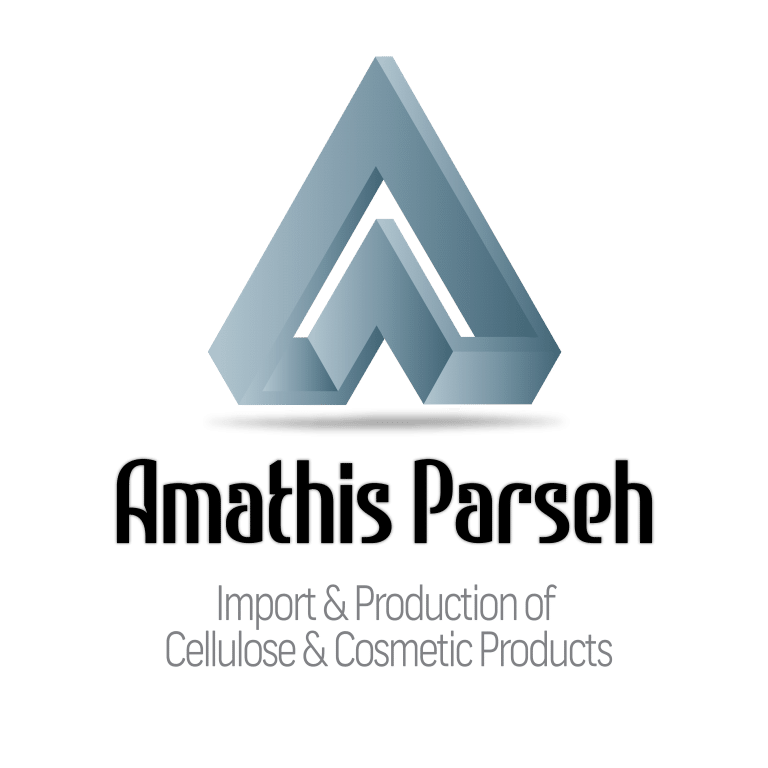 Amathis Parseh Iranian Company was established in 2009 with the aim of improving the quality of social life of the people of Iran and improving the quality of pharmaceutical, health, cellulose and health products in the country. The efforts of the company's managers have always been based on the transfer of modern knowledge and technology in the world for the production and import of top quality products and global brands in the dignity and dignity of the Iranian family. After obtaining domestic and foreign certificates and licenses, such as the Ministry of Industry, Mines and Trade and the Ministry of Health and Medical Education and related foreign institutions, the company succeeded in obtaining the exclusive representation of Iran and the Middle East and transferring knowledge and technology to SILC.SPA Italy. The products have been made under the supervision and control of foreign experts and at the same time with the use of up-to-date knowledge and experience of their foreign partners, they have started importing the products required by the domestic market and importing quality raw materials.
Disinfectant Concentrate Solution :
Instant Hand SanitizerInstant SurfacesGeneral Level SurfaceScurp By SurgeonOperating Room StaffMedical & Dental InstrumentsInjection& Minor SurgerFruit & VegetableClothes, Accessories, Textiles
The result of the joint intellectual collaboration of Iran and Italy

Amathis Parseh cares about the health of all members of society, and by producing quality products, based on research and up-to-date knowledge, he is ready to serve society by innovating in order to realize people's dreams, that is, personal health. We make a mix of quality alcohols with a good percentage of products called Novelty (soft and gentle) and used in many fields. Our mission is to innovate, explore and research new, best quality, produce, categorize and improve the quality of government products by transferring knowledge from international partners and relying on learning culture, we develop our products and are committed to always quality and innovation. Build a better tomorrow and a healthier society.
Areas of activity in Europe and the Middle East
We are the exclusive representative of all products in Iran, Uzbekistan, Armenia, Tajikistan, Kazakhstan, Georgia, the United Arab Emirates, Iraq and Afghanistan.